What a contrast this year to date is from last season. We have come through a good late autumn and winter with what crops were planted due to the dry. Soil moisture levels have recharged and spring conditions at this stage are looking favourable. There are a number of scenarios that we need to be mindful of coming into the busy lead up to Christmas.
There are ongoing concerns around freight and supply disruptions for crop inputs. Therefore it is going to be a year that forward growing forecasts need to be considered to guarantee supply of inputs. We can see particular pressure on the growth regulator supplies which weren't an issue last season.
Aphids – this winter has been another reasonably mild one and therefore in that first pass over your crops it will pay to include some form of control for the over wintering aphids as a clean-up. There are many options in the arsenal for these now with a number of good IPM approaches to look at.
There is looking to be a shortage on grain supply stocks to meet the current levels of demand through to harvest, so come harvest 2022 we may see a fast turnaround time (harvest to grain movement) as silos are replenished for the end users.
We are picking there may be a reasonable barley sowing this spring as grass grub took a hold of pasture paddocks in the autumn and people take this opportunity to capitalise on good grain values.
Fertiliser costs – these need to be scrutinised a lot more this year, with the increase in the cost of urea to achieve optimal yields. It is a good idea to appraise each paddock individually for establishment, soil type, irrigation/dryland, crop history and ultimately yield potential and apply a prescriptive amount of Nitrogen to each field to meet yield targets.  It is also a good idea to look at the deep soil N test to aid in this calculation. Coupled with this will be the decision to bale or burn post-harvest crop residues
Grain pricing – at this stage in the season these are very dynamic and altering daily. To keep up with the market changes and forward contract options be sure to maintain contact with us on your needs moving forward as you never know what is around the corner.
If you haven't done so already, get out and have a look at each paddock now to see any potential issues/problem areas that need to be scheduled to control as the earlier these are identified and attacked the higher the efficacy of control which is often at the lowest cost per hectare. This is particularly the case for hard to control grass weeds where timing of application is everything.
For all your growing requirements feel free to discuss with your local team at North Otago Pastoral.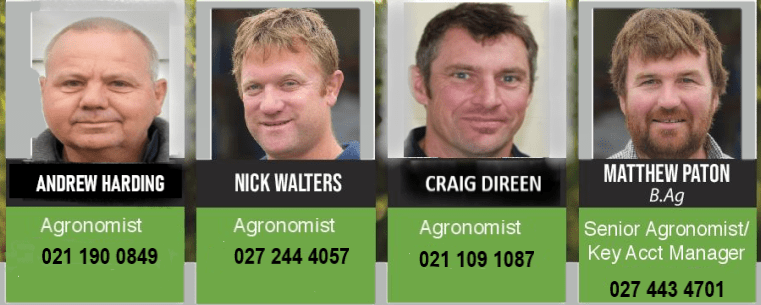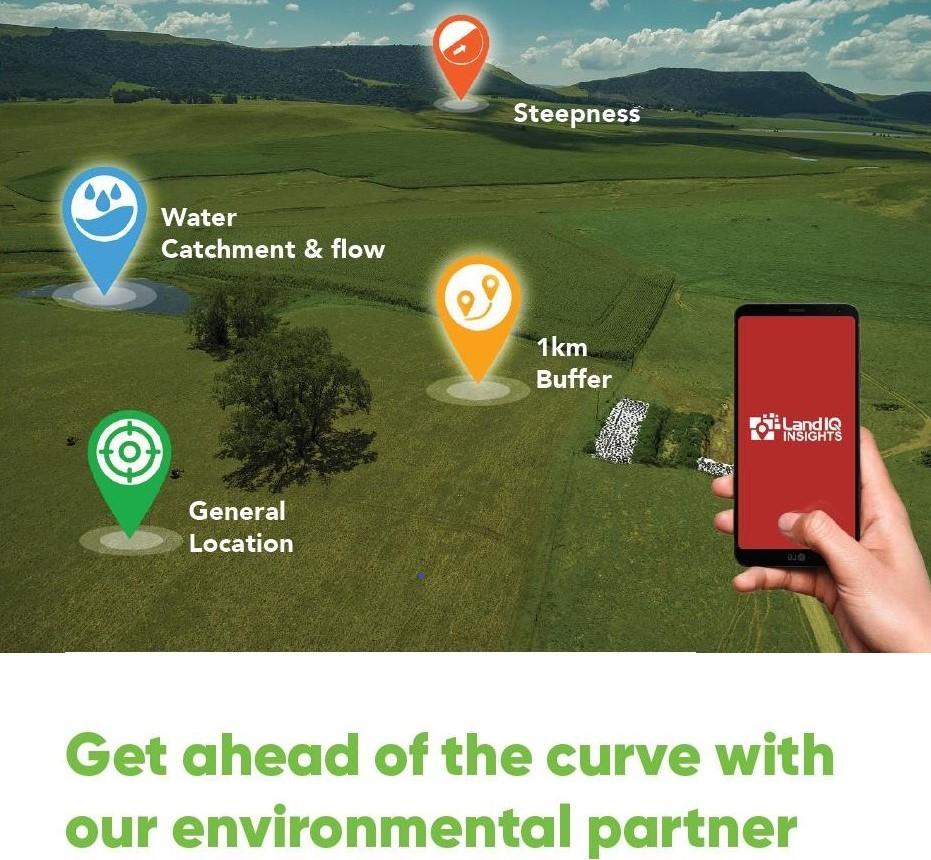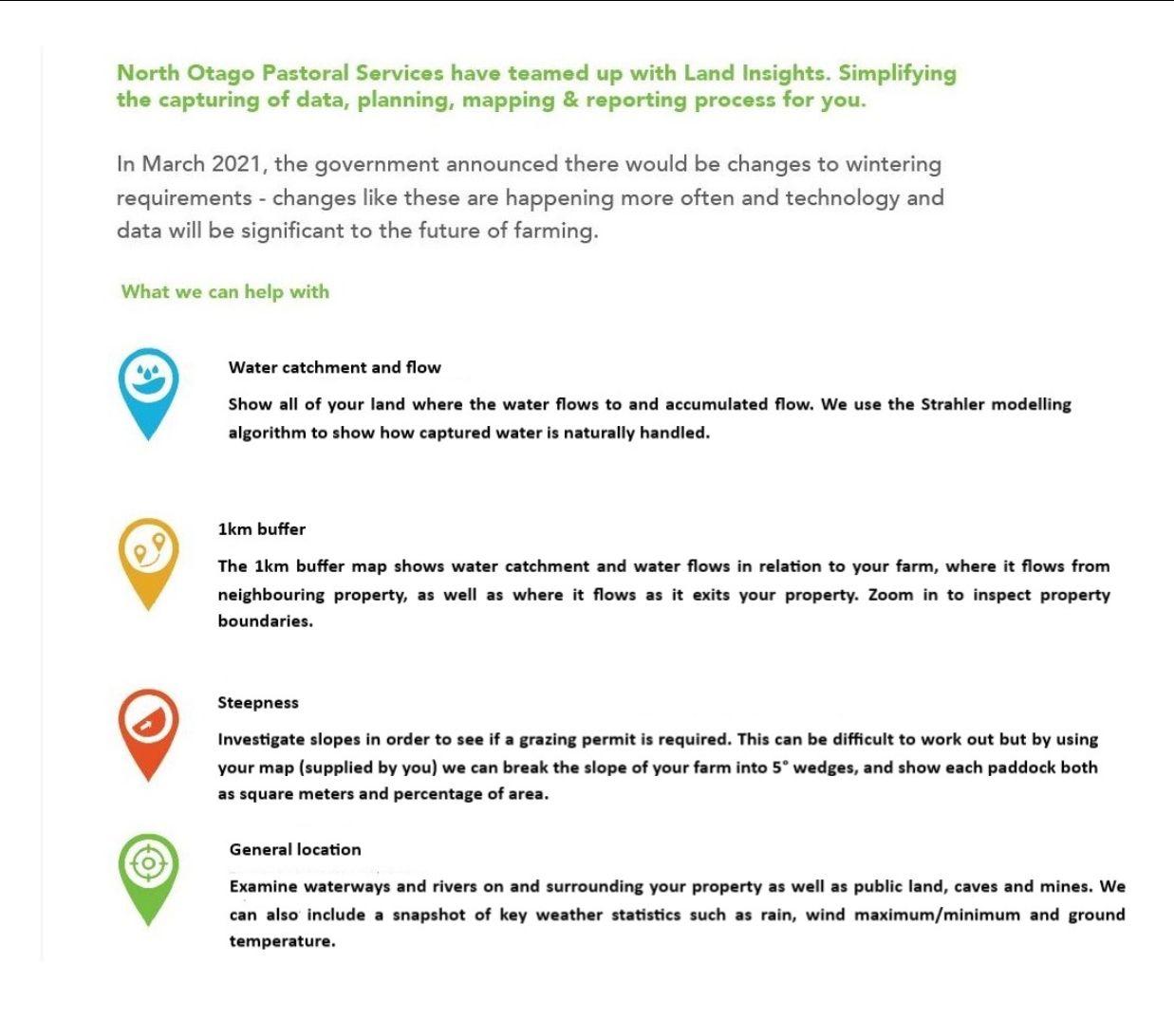 In store today Calf and Lamb Milk Replacer, Aoraki Calf Meal and all your calving and lambing needs

Meet our New Team Members
Harry is responsible for every stage of the seed-mixing process. He also carries out poncho and gaucho seed treatments for our clients and helps out wherever else he's needed. 
Harry brings a vast experience of dealing with customer service, with over 40 years in the retail sector in various roles.
Campbell originating from Scotland, he grew up on an arable farm and soon developed a strong interest in crop science and how different variables affect the crop performance and yield.
Campbell came to New Zealand in October 2019 and soon became settled working for an agriculture contractor until joining us on the 5th July 2021.