Give your crops and pastures the best start with certified grain & seed mixes and seed treatments.
Made to order, we produce quality grain and seed mixes and provide seed treatments that protect against major disease and pests in your crops and pastures, such as Gaucho or Poncho, maximising growth success.

Using innovative
BASF technology
that meets industry quality and safety standards, we produce grain and seed mixes to meet your needs. We also offer a range of top-quality seed treatments, including
Gaucho
and
Poncho
, to safeguard your crops and pastures from major diseases and pests, and increase your yield and profits.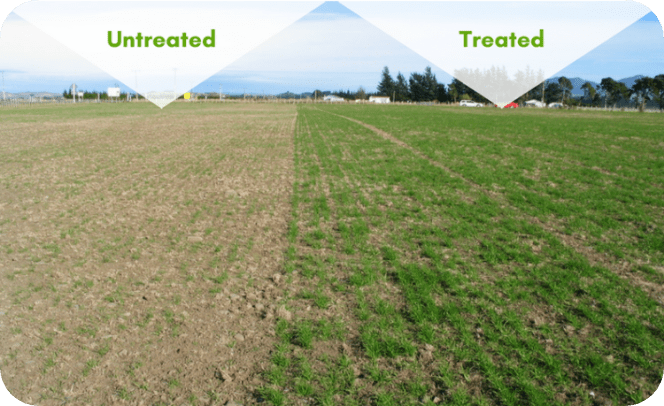 An essential part of any pasture establishment plan,
Poncho
is a highly effective seed treatment insecticide that protects your seeds from insect attacks, maximising your production. Recommended for maize, cereal crops, grass seed crops and forage brassicas, Poncho is proven to improve crop emergence, increase DM production and reduce the time to first cut. It acts as an anti-feedant, repellent and contact and stomach poison against Argentine Stem Weevil (ASW), grass grubs and black beetles. It also supports cereal aphid control and prevents Barley Yellow Dwarf Virus (BYDV) from planting right through to GS21 (3 leaf stage but before tillering has commenced), so you can focus on other tasks at an otherwise busy time of year. Precisely applied to the seed at a low dose rate, Poncho is released from the seed straight after sowing and forms a protective halo around the seed. This is then absorbed through germination and transferred to the plant's sap flow, delivering protection from root to tip.
$19,661 DONATED TO LOCAL SCHOOLS WITH PONCHO SEED TREATMENT PROMOTION
Recently North Otago Pastoral Services ran the fourth year of its Poncho promotion. With every hectare of Poncho treated seed purchased, $5 was donated back to the country school of the clients choice. We are pleased to announce this year $6,803 has been shared amongst 10 different schools chosen by you. Over the four years, in conjunction with the support of our local farmers, we have proudly donated a total of $19,661 to local schools in North Otago.Poncho treatment is a proven product which protects pasture and cereal crops against insect attack in early establishment.
If you would like to learn more about how to increase your bottom line profit while contributing back to the development of our future generation, contact your field rep today.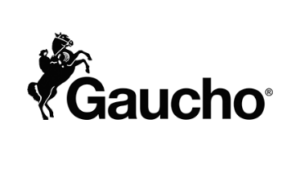 An effective way to protect brassica seedlings against four of the major pests (Springtail, Aphid, ASW and Nysius), Gaucho is an insecticide seed treatment that provides excellent early plant protection.
Recommended for spring and autumn-sown crops, Gaucho promotes healthy growth, higher yields and a better return on your investment. It is also more sustainable than granular and foliar insecticides because it offers targeted protection – we only apply Gaucho to the seeds of the crops you want to protect.
When the treated seeds are planted and begin to grow, the active ingredient in Gaucho is released and moves throughout the plant. This increase in protection minimises unwanted insect attacks, and maximises crop yield and profitability.
A cost-effective solution that saves you time and resources overall, with Gaucho you don't need to check your crops as often, nor do you need to apply as many foliar insecticides to control the same target pests.