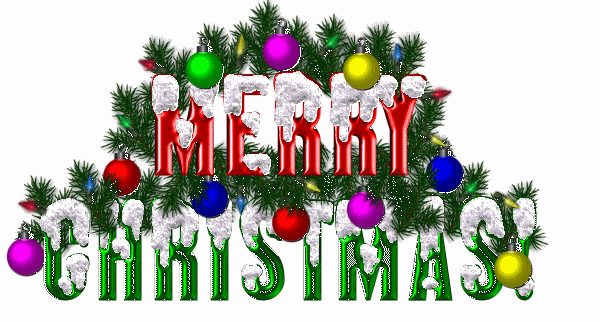 Welcome to the last newsletter edition for 2020.
Brassica seed is in hot demand so don't forget to pre order.  Our seed mixing and seed treatment plants are in full swing and our turnaround time from ordering to delivering custom mixes can be up to a couple of days.
This year we welcomed a new member to our team, Andrew Harding.  Andrew  brings a wealth of local knowledge to the team from his previous roles in the industry.
Also, just a reminder we have our "Poncho for Schools" promotion running at the present time, for every hectare of seed mixed and "Poncho" treated before the end of March 2021, we will donate $5.00/ha back to your school of choice.  
The team here at North Otago Pastoral would like to say thank you for your continued support over the last year and we look forward to 2021.
From the team here at North Otago Pastoral, have a very Merry Christmas and a Happy New Year.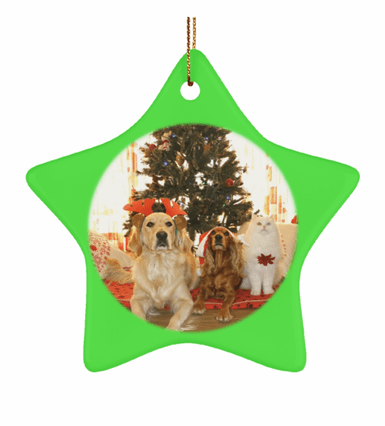 Contact one of our field team for a paddock inspection and recommendation