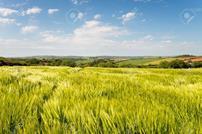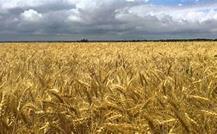 As we approach the busy spring season, the last six months have definitely been something to reflect on. Harvest went extremely well, both with good weather and above average yields, which has put us in a position to match off demand well in regard to wheat.
Barley on the other hand is a different story.
We went into harvest with talk of carry over barley stocks, large areas of barley to be harvested and potential softening of demand; however this has transpired into quite the opposite.  This was due in part to the greater country experiencing long term effects of dry weather conditions which continued on the lead into winter, a large area of the harvested barley being on dryland with a reduction in yield and the lack of carry-over stocks.  These conditions have largely continued (with some relief in areas) causing concern leading into the growing season.
Barley stocks as of today are very tight and prices have increased accordingly to reflect this, bearing in mind early harvest is still 3-4 months away.
With the relative ease of harvest and speed of these paddocks returning to crop, we have managed a good establishment on irrigated blocks.  Dryland areas have had a mixed bag and largely depended on prior crop and soil moisture retention. In a number of places there have been several factors that have affected their establishment.  These have included, the dry soil profile coupled with a rapid soil cooling period in May, which in turn has slowed establishment and allowed for insect/pest attack to have a greater impact, such as birds.  The upside of this is that the greater winter period saw an increase in temperatures and continued dry, which has allowed these crops to come through winter relatively clean of disease
It is definitely a case this year that each situation and location is different and systems can be fine-tuned to meet each field's particular characteristics.
Contact one of our field team about your specific requirements.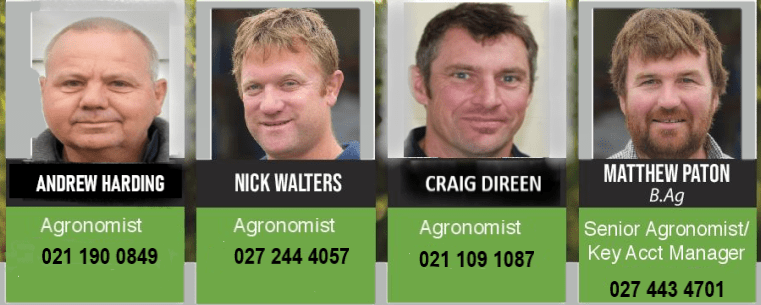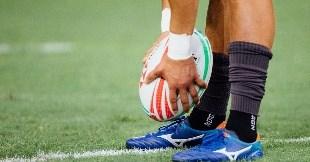 We are again running our "Sports club" promotion from the 1st August until the 31st December 2020
For every 1kg Granstar purchased we will donate $20/box back to the sports club of your choice.
For every 2 x boxes 150g Harmony we will donate $10 back to the sports club of your choice.

Whether you are a farmer, fruit or vegetable grower, vineyard owner or rural contractor, you have most likely heard of, or maybe even own some of Bertolini's high-quality agricultural equipment. Even if you haven't heard the name Bertolini, you have probably seen one of their distinctive blue tanks in a field. What started as a small Kiwi business, run by three siblings, Mark, Penny, and Guy Rendle, has become a multimillion-dollar New Zealand success story. The Bertolini story started in 1987.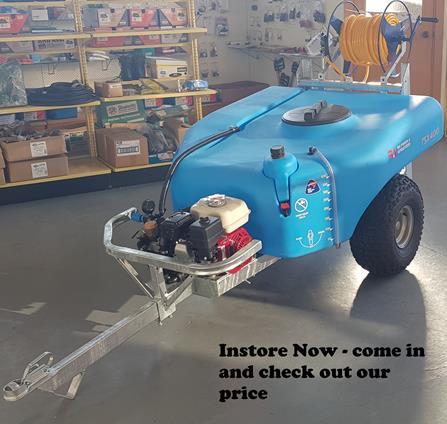 The company has expanded significantly to include an Australian warehouse and distribution network and in 2017 the New Zealand head office moved into their new purpose-built facility just outside of Cambridge. This move lead to a number of new staff members and increased production capacity.
Their vast range of products includes agricultural sprayers, pressure cleaners and fertiliser spreaders. Bertolini is also the sole distributor for Iddromeccanica Bertolini pumps, Collard Vineyard Equipment, Boisselet under vine equipment and are an OEM distributor of TeeJet agricultural products. If customers can't find what they need, the in-house design and engineering team can custom build a solution for their specific requirements.
In June 2018, Bertolini took another leap forward and rebranded as BA Pumps and Sprayers to better reflect their expanded offering. The same family-owned company, same great service, same high-quality agricultural equipment, under a brand-new name and visual identity.
If you are in need of a sprayer, pressure cleaner or fertiliser spreader, BA has what you need and North Otago Pastural is proud to be your local dealer.
To learn more about BA Pumps and Sprayers and to browse their product range.